Latest Products
BASSBest 3D Approach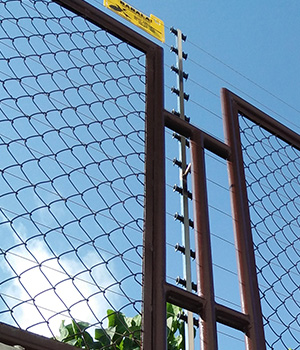 DETERRENCE
Our full line of Security Perimeter System prevents unwanted elements from breaking into your home or business, giving you complete peace of mind.
DETECTION
We have the most comprehensive lineup of Security Surveillance Systems in the market. From CCTVs to DVRs, you can keep an eye on everything.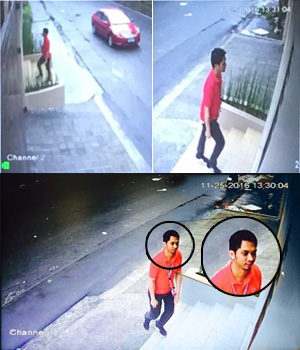 DEFENSE
With our Surveillance and Security Systems and expertise, what you get is more than your money's worth. You get the best line of defense designed to protect your family and your business.
Welcome to BASSBest Automation Surveillance & Security Products.
BASSBEST Automation Surveillance and Security Products Corporation is the association of customer-centric people, who aims to provide quality and reliable security solutions. Since 2005, we have proven our eagerness in giving our various clients genuine security products and services. We believe that our core strength lies in our continuous adaptability to modernization and innovation, without sacrificing quality. We are able to achieve this by inter-connecting our system installation with the product innovation that we import from multinational manufacturers. We are also flexible in giving our existing and prospective clients the security solutions they need at the best approach we can offer. Anyone can offer temporary remedies, but we offer time enduring security solutions.
Our Partners