BASSBEST Automation Surveillance and Security Products Corporation is the association of customer-centric people, who aims to provide quality and reliable security solutions. Since 2005, we have proven our eagerness in giving our various clients genuine security products and services. We believe that our core strength lies in our continuous adaptability to modernization and innovation, without sacrificing quality. We are able to achieve this by inter-connecting our system installation with the product innovation that we import from multinational manufacturers. We are also flexible in giving our existing and prospective clients the security solutions they need at the best approach we can offer. Anyone can offer temporary remedies, but we offer time enduring security solutions.
We build and maintain professional relationships with our clients through understanding and matching their needs with our wide selection of security products. Our sales team is trained with product specialization and presentation skills, while managing our relationships with our clients. We also have layout designers who are experts in creating a systematic and well-organized outline that fulfills the expectations of our clients, and at the same time, maximizes the benefits given by our security products. On top of that, we have a competent technical team who use their proficient knowledge on our products to provide our customers with the best service possible. Most importantly, our staff addresses all of our clients' security and safety concerns with the most befitting responses.
I have purchased a few CCTV cameras from BASSBest over the last few years. What I have received has always been of good quality. This company really provides quality products and efficient customer service support. Many thanks for your great service!
OUR OBJECTIVE
Our objective is to provide ways to meet the latest security demands with reasonable cost solutions without sacrificing the quality and reliability to achieve the satisfaction that our clients are looking for.
OUR VISION
BASSBEST Automation Surveillance and Security Products Corporation aims to be the leading company and be the first thing in mind when talking about security products and services while pushing forward to further expand the company with the power to produce individuals who are reliable, responsible, self-disciplined, productive and dedicated with every work they will do.
OUR MISSION
BASSBEST Automation Surveillance and Security Products Corporation thrives for excellence and credibility, we take pride in our ability to exceed our client's expectations and building a healthy relationship with them with the hopes of encouraging them for new and repeated sales. To do this, management is working on training and developing employees to grow and become leaders instilling both values with their colleagues and their expertise with the products and the utilization of it.
OUR PARTNERS
Our successful surveillance system is built as a collaborative solution with different manufacturers, including network, storage equipment providers, mounting solution providers, and much more. Below is the list of valuable solution partners:
Security Surveillance Camera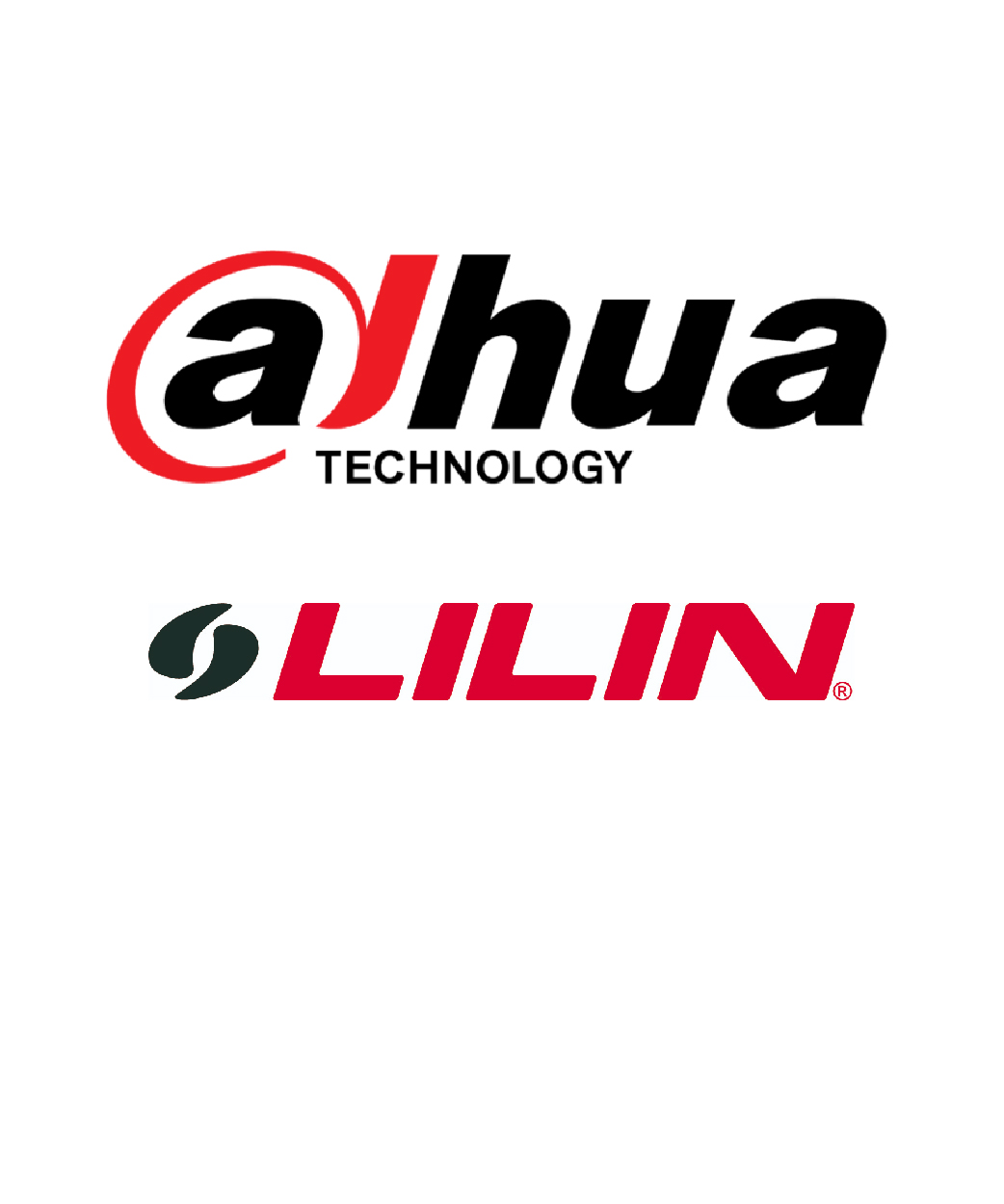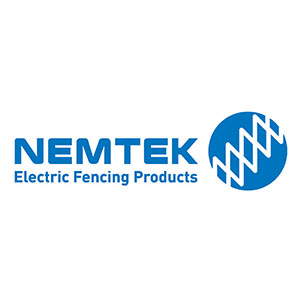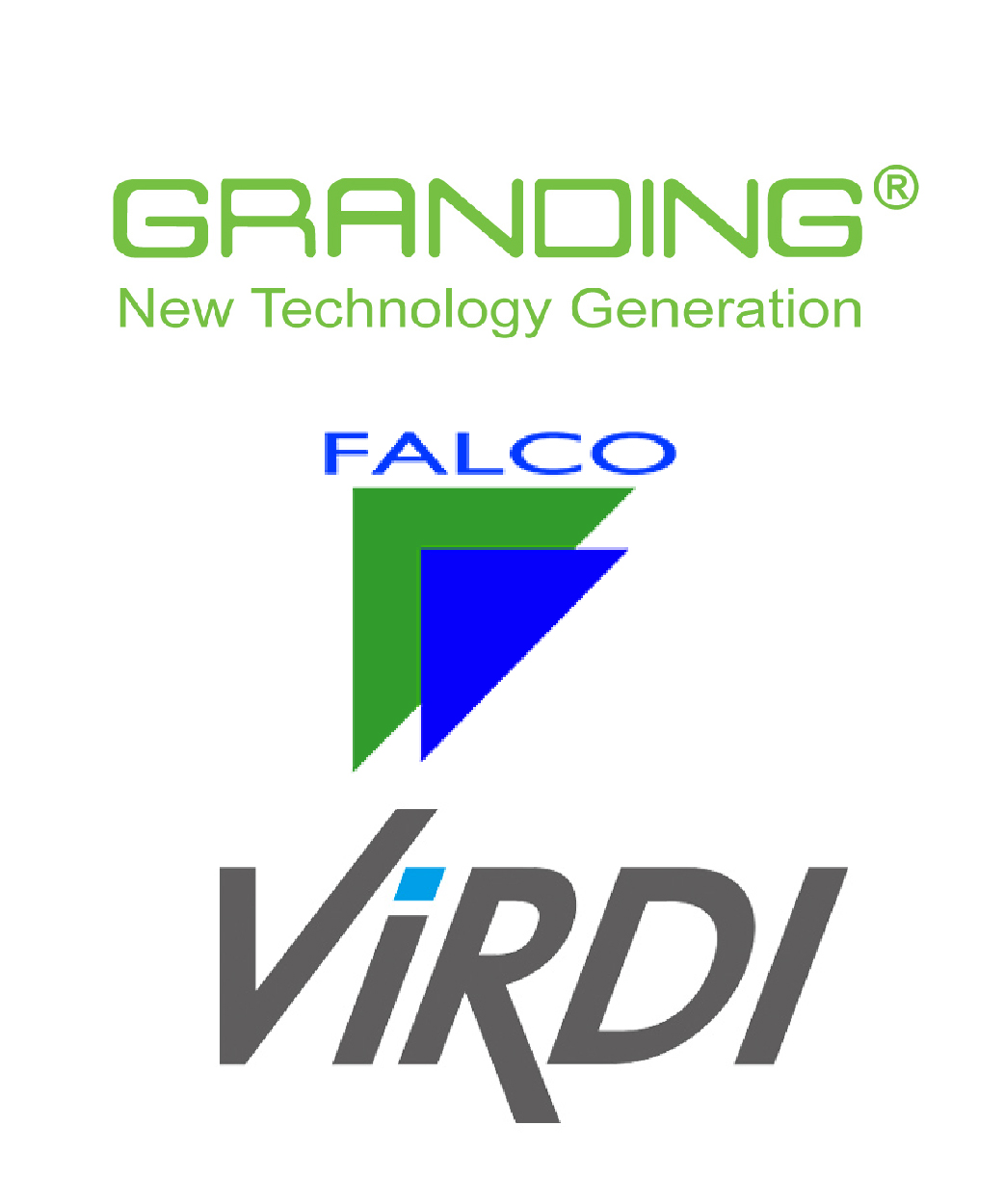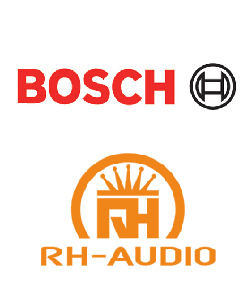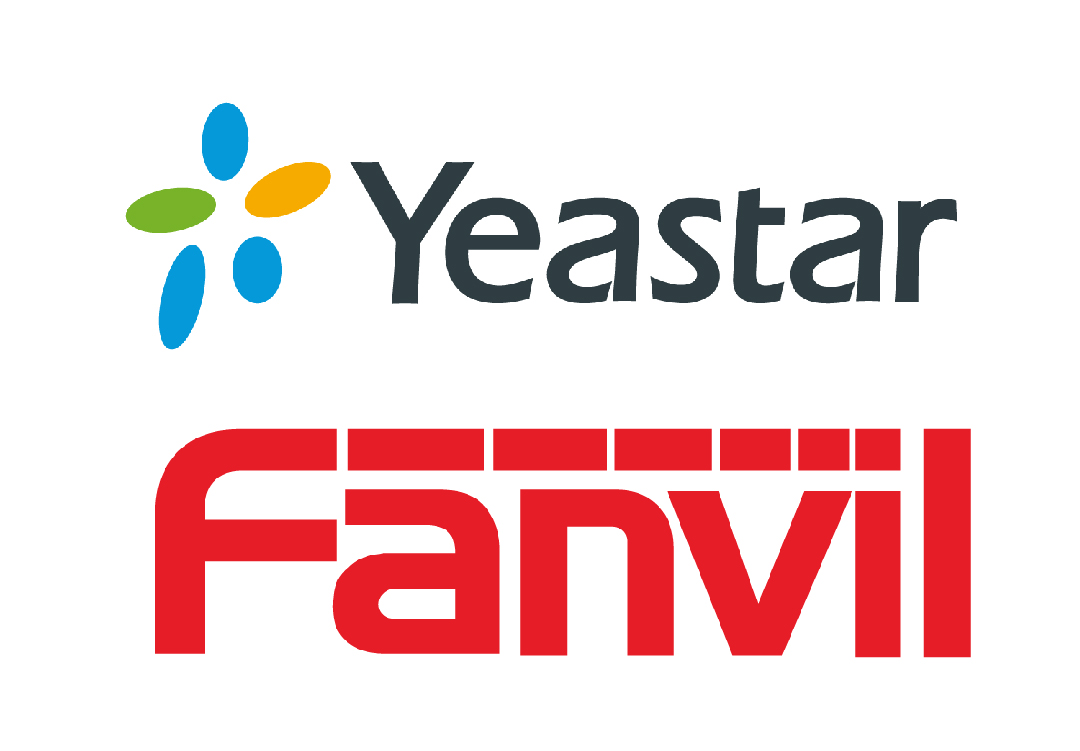 Here at BASSBest, we thrive in working together as a group. The spirit of cooperation, collective efforts, dedication, and hard work are clearly influential to the Company's progress. The Company continues to be one of the leaders in its industry because of its human resources who have contributed their skills, talents, and resources.
More importantly, the core values of commitment, unlimited patience, trustworthiness, respect, resourcefulness, specialization, and Informative, customer service, teamwork, concern for people, and loyalty are believed to have strengthened the bond between Best Automation Surveillance and Security Products Corporation and its human resources. We shall work hand in hand towards the successful internalization of these values to your system.
It is our hope that you will do your best towards achieving our common goals. It takes collective will and effort to realize these expectations.
In case you have further questions, please consult your immediate superior or the Human Resources Department.
We look forward to your long and fruitful stay at BASSBest Automation Surveillance and Security Products Corporation.