BASSBest Automation Surveillance & Security Products welcomes dynamic and goal-driven individuals to join. If you are one of the following and wish to be part of our growing team, indicated contact details below. Kindly do not forget to indicate in your email the position you are interested to apply with.
Please submit your resume and cover letter in Microsoft Word or PDF format to bass.hrd@gmail.com
Thank you for your interest in BASSBest!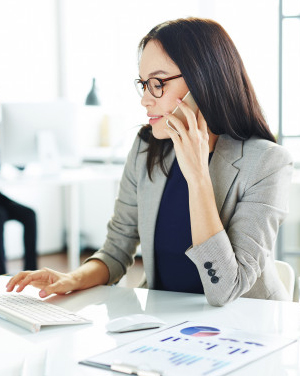 SALES SPECIALIST
Requirements:
Bachelor's Degree in one of these fields: Sales, 

Accounting, Marketing, Advertising, Economics or Business 

Administration, or any equivalent field of study.

Previous experience in sales or promotion is an advantage

Excellent oral and written communication skills

Interpersonal competences and presentation skills

Efficient in time management

Able to work under pressure and meet deadlines

Excellent negotiation skills, highest customer service

Attention to details and focused

Hard-working and dynamic person.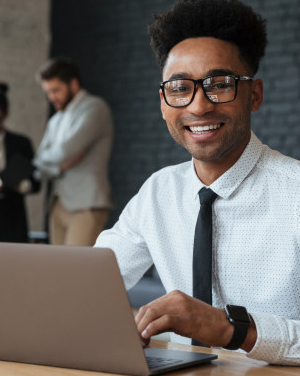 OFFICE STAFF
Requirements:
Should be at least College level of any Bachelor's Degree.

With at least 1 year relevant experience

Outstanding communication skills in both English and Filipino

Responsible for providing support to the client's inquiry

Organized and has excellent time management skills

Can decide independently and with leadership skills

Keen to details and has consistent work output even when under pressure

Fast learner with multi-tasking ability and approachable

Great customer service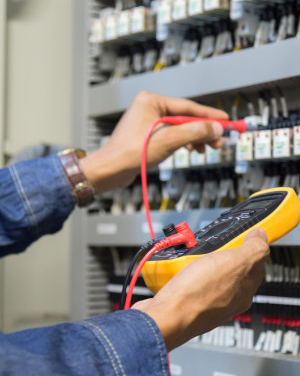 CCTV TECHNICIAN
Requirements:
Must be College level of computer course or any equivalent or related field of studies

Computer and tech-savvy (required)

Willing to do field works and render extended hours if needed

Programming and video surveillance systems knowledge

Willing to learn CCTV and Camera systems, internet connections, routers, networking, troubleshooting, etc.

Ability to lift 50+ pounds

Driving skills is a plus;

Purchasing, inventory management, vendor relation experience is a plus

Advocate for new ideas and knowledge

Multi-tasking ability, organized and keen to details

Patient and good decision-making skills.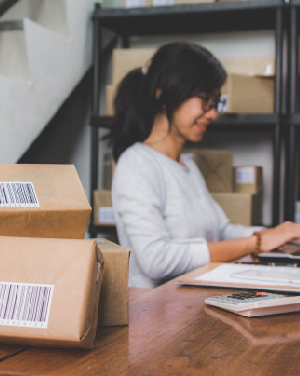 PROJECT DISPATCHER
Requirements:
Must be College level

Have the ability to handle people

With good communication skills

Knowledgeable on time management and willing to work on extended hour

Willing to learn and be trained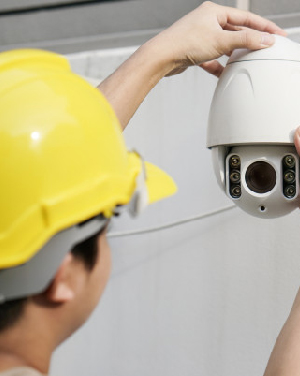 CCTV INSTALLER
Requirements:
At least college level or Vocational course graduate

Knowledgeable and or willing to learn CCTV, Camera systems and other security system

Driving skill is an advantage;

Willing to do field works and render extended hours if needed;

Advocate for new ideas and knowledge

Trustworthy and resourceful
Email
info@bestautomationcorp.com
Address
262 Del Monte Avenue
Quezon City, Philippines