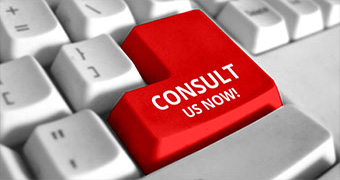 Ever wonder which type of security system would be best for your home or workplace? Are you satisfied with your current setup of security measures or do you think you need an upgrade? Have you thought about how much extra security systems would cost and would they be worth it?
There are a lot of things to consider when designing and installing any security system. BASSBest Automation Surveillance and Security Products can provide you with expert recommendation with regards to the types of security system you might need, either if it deciding the number of surveillance cameras needed, designing the security perimeter fence, or limiting the access of certain areas for your safety and security, we'll provide it for you.
When it comes to your safety, you should never compromise.
Experience Safety. Experience Security.
Get your consultation now for free!
Downloads
Disk Calculator
Contact Us